Customized Mehndi Pouch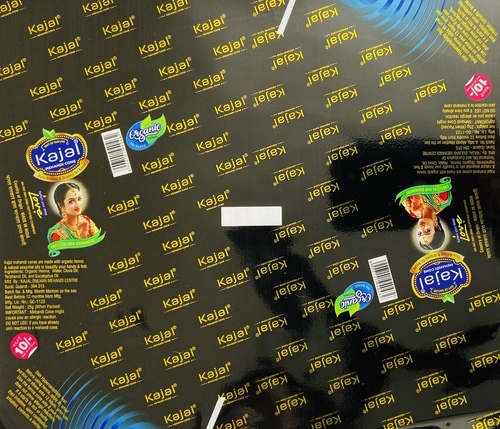 Customized Mehndi Pouch
Product Description
FAQs
Why does mehndi turn black?
At first, after application, the mehendi variety shows up light. Be that as it may, it obscures as you leave it on for a more drawn out time frame. It is a result of the shade called lawsone. It bonds with the skin cells, collagen, and keratin (in nails and hair) to give a dim brown-dark tone (2).
How many days can we store henna paste?
Refrigerated henna glue in an open holder ought to be utilized inside 2 to 3 days. Standing by any more than this will make the item debase. Frozen henna glue will save for around one month.
Trade Information
60000 Per Month

10-15 Days